the
black

&

white

agency
Our Approach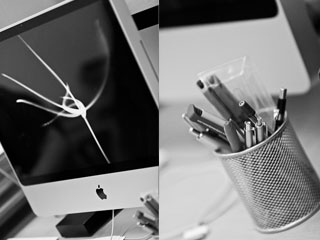 ethos – we like to keep things clear and simple... life is easier that way!
ideas – messages not media, we like to explore the best options to reach our audience.
process – we ask the questions so you don't have to, consulting with you every step of the way.
invoices – the price we agree is fixed, there will be no hidden extras and it's all there for you to see, in black and white.
We have used this approach across many business sectors, hundreds of jobs, — and for a client base of over 130 clients, who trust us and our way of working. All this is done with passion and in black and white. Our team will work with you direct; throughout the lifetime of the project, building long lasting relationships based on quality, service and trust.